Ziggy Stardust remix album: "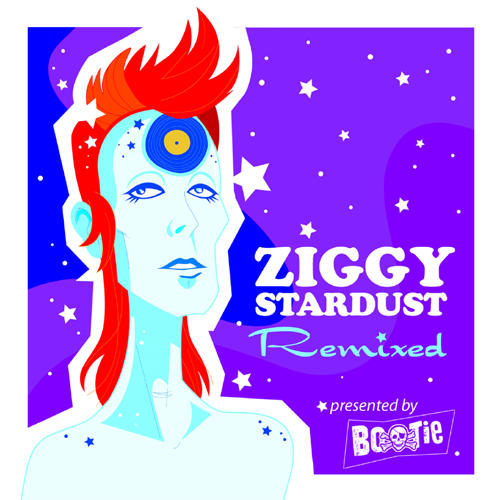 Mashup genius dj BC sez, 'Bowie's classic glam album, remixed, mashed-up and spaced-out. With bootleg mixes and mashups from myself, ATOM, A plus D (Bootie), World Famous Audio Hacker, and ToToM. Videos from VJ Brewski and AJ 'Hatperson' Mazur. (You may remember AJ as the genius behind the now legendary 'Cooking By The Book' video.) Art by the very talented Shana B.

This record has been in the works since 'Wu Orleans' but the arrival of my daughter and some 'official' releases distracted me, and drove me to seek help completing it. And I am glad I did. A+D's MGMT mashup and ATOM's 'Star Man' remix are nothing short of genius.'


ZIGGY STARDUST REMIXED

(Thanks, dj BC!)




"
(Via Boing Boing.)